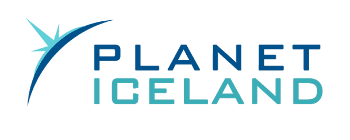 Planet Iceland
We organize tailor-made tours in Iceland. We are based in Reykjavík and we would love to organize your dream holiday in our beautiful country!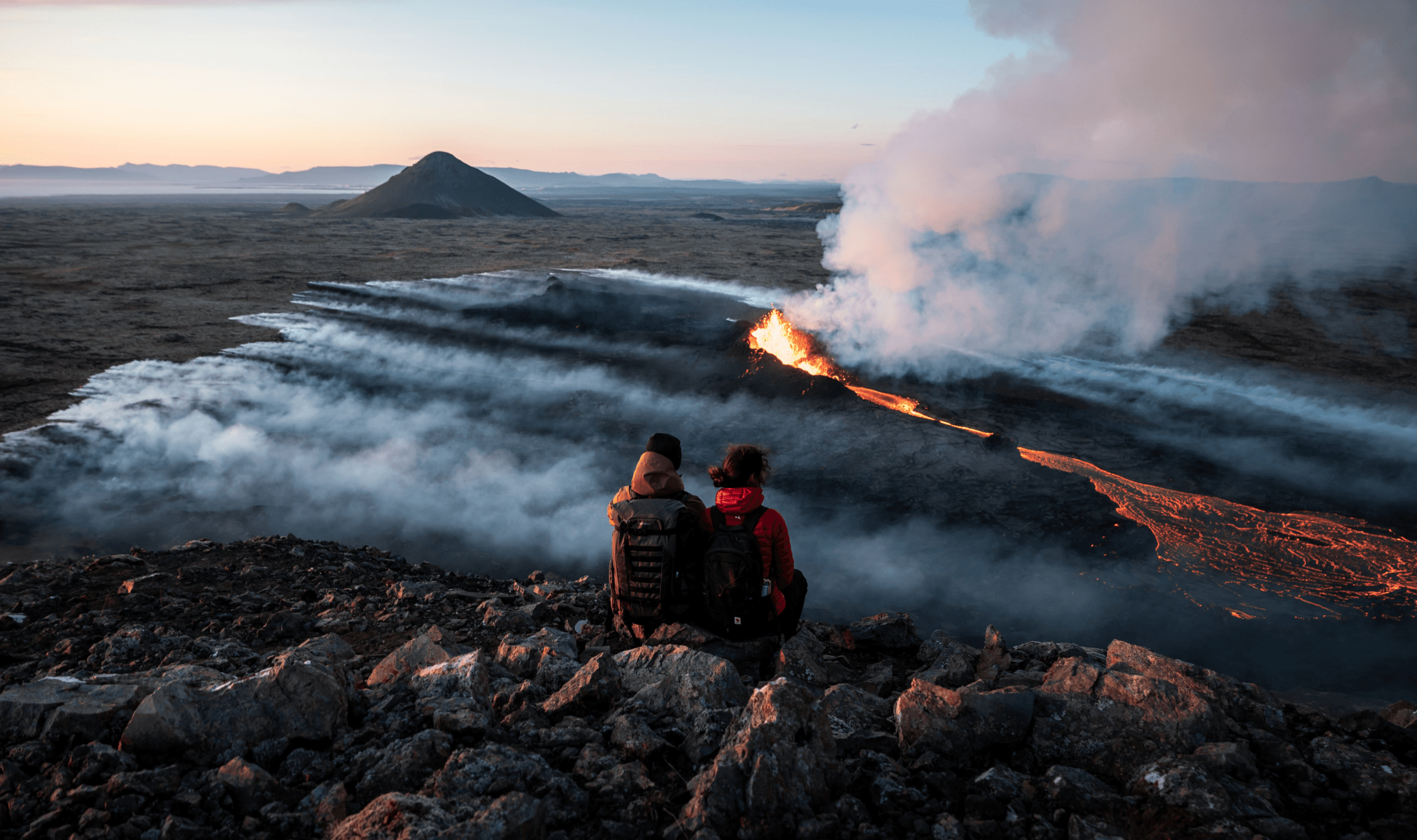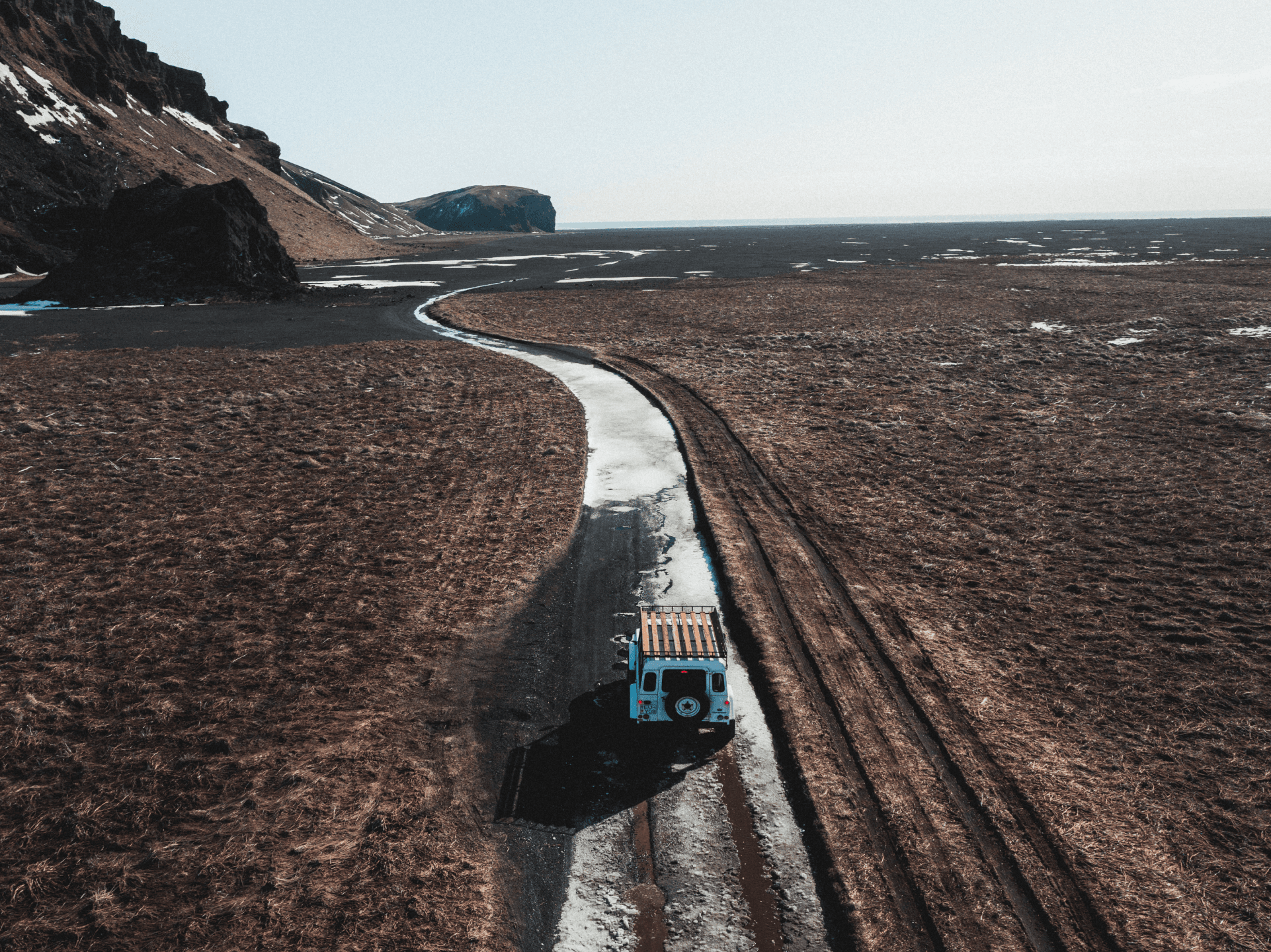 About us
Planet Iceland, a local travel agency
We offers tours around Iceland all year around. Ask our of highly dedicated team ready to help you create the perfect trip to Iceland. We speak English, French, Italian, German, Spanish and Icelandic.
fully licensed by the Icelandic Tourist Board.

Local travel agency

and deep ties within the Icelandic Travel Industry.

30 years experience

We offer fully flexible tours with car rental, accommodations and optional activities.

Self-drive tours

From glacier walks to northern lights hunting, Iceland offers all kind of fun activities, ask us! 🙂

Experiences
Our Team
Meet our people
We're here for you! Thanks to our Icelandic and international staff, we're able to build partnerships on multiple markets.
Daniel

General Manager

Owner

Klemens

Sales & Operations

Groups

Caroline

FIT Sales & Operations

France

Charlotte

FIT Sales & Operations

France

Chloë

FIT Sales & Operations

France

Juliette

FIT Sales & Operations

France

Felicitas

FIT Sales & Operations

Germany

Chantal

FIT Sales & Operations

Italy

Niccolo

FIT Sales & Operations

Italy

Trent

FIT Sales & Operations

US

Anaelisa

FIT Sales & Operations

Spain
Sustainability
Our Sustainability Policy
As an incoming tour operator, we are committed to growing our business in a sustainable manner. We recognize that the environment, communities and cultures within which we operate are vital to the success of our business.
Responsible travel is one of our company's core values, we aim to maximize the positive effects that tourism can have on individuals and local communities, while minimizing the negative social, environmental and economic impacts.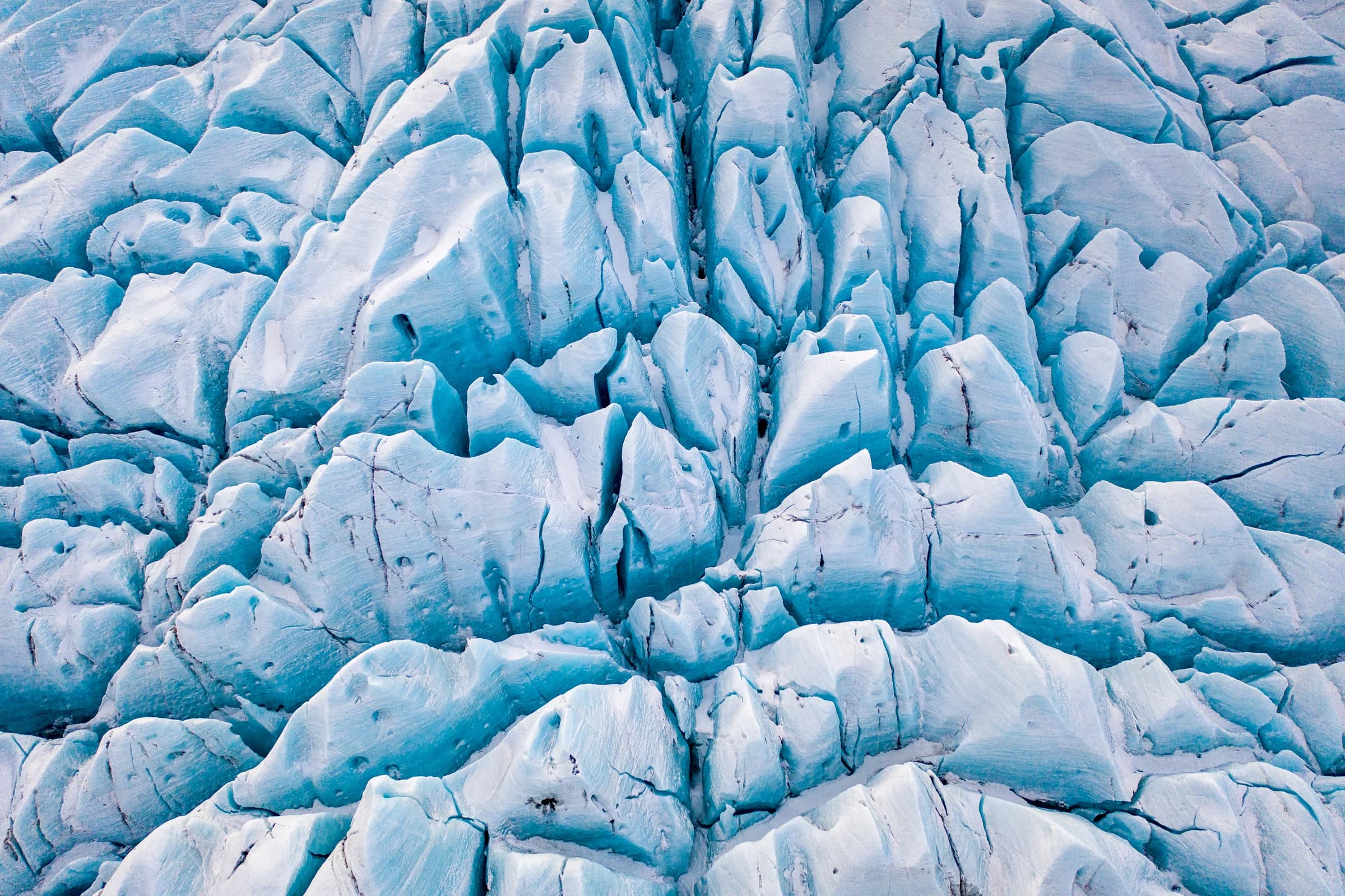 Our Actions
It is a work in progress for everyone in our company. We therefore commit to the following objectives:
Complying

with all relevant environmental, public, and occupational health and safety, hygiene and employment legislation and regulations.

Comply

with all relevant legislation and embed sustainable development principles into core business practices.

Provide

sustainable information about our products to encourage our clients to opt for sustainable travel options.

Preserve

our environment and continually improve our environmental performance.

Provide

information, training and support to colleagues.

Use

our position to drive sustainability within our destination.
FAQ
You have a question?
We'll try to answer it here and we remain of course at your disposal to provide further information.
Contact
You want to travel to Iceland?
Please get in touch if you would like to get a quote with an itinerary.