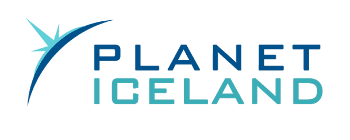 Planet Iceland
We organize tailor-made tours in Iceland. We are based in Reykjavík and we would love to organize your dream holiday in our beautiful country!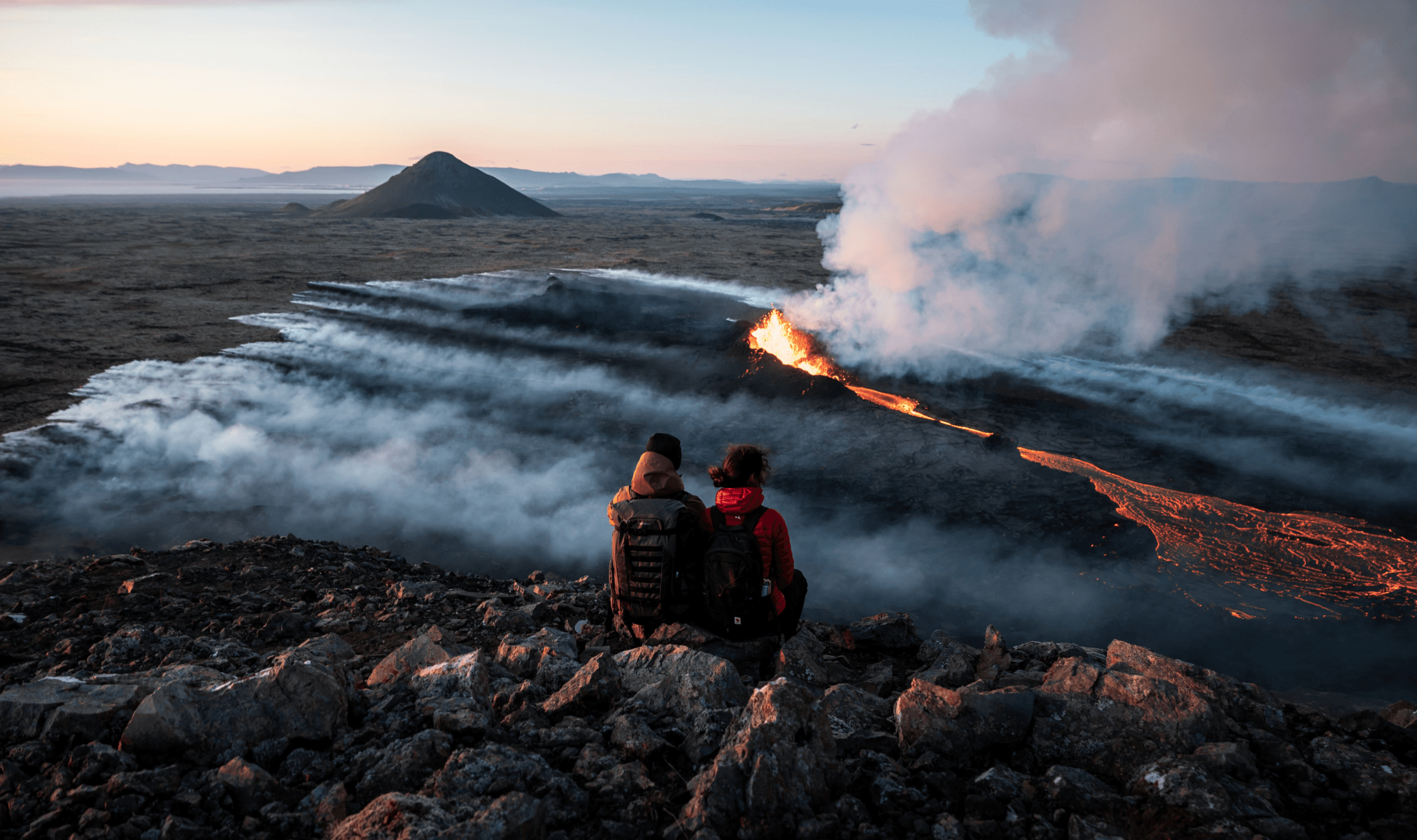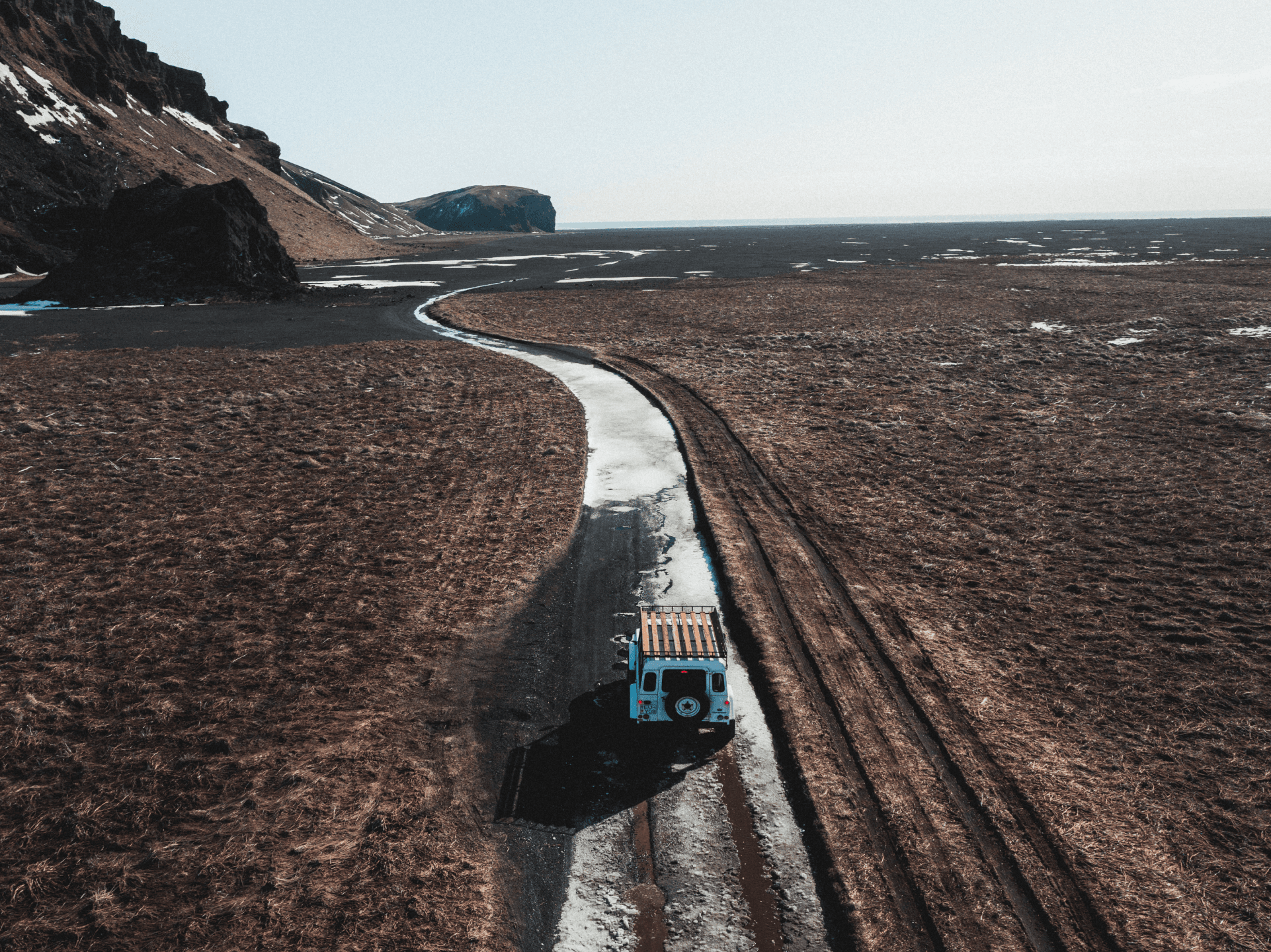 About us
Planet Iceland, a local travel agency
We offer tours around Iceland all year around, both to individuals and groups.
Planet Iceland offers tailor-made services for our customers, putting a great emphasis on excellent services and a great experience on every tours.
Planet Iceland aims to support the local community as well as focusing in building a good relationship with our fellow colleagues in the sector, our neighbours, suppliers and customers.
Planet Iceland's main goal is to be a leading company in sustainable tourism in Iceland along with providing excellent customer service and great variety of tours to our customers.
fully licensed by the Icelandic Tourist Board.

Local travel agency

and deep ties within the Icelandic Travel Industry.

30 years experience

We offer fully flexible tours with car rental, accommodations and optional activities.

Self-drive tours

From glacier walks to northern lights hunting, Iceland offers all kind of fun activities, ask us! 🙂

Experiences

We speak English, French, Italian, German, Spanish and Icelandic.

Reachable
Our Team
Meet our people
We're here for you! Thanks to our Icelandic and international staff, we're able to build partnerships on multiple markets.
Daniel

General Manager

Owner

Caroline

FIT Sales & Operations

France

Charlotte

FIT Sales & Operations

France

Chloë

FIT Sales & Operations

France

Juliette

FIT Sales & Operations

France

Felicitas

FIT Sales & Operations

Germany

Chantal

FIT Sales & Operations

Italy

Niccolo

FIT Sales & Operations

Italy

Trent

FIT Sales & Operations

US

Anaelisa

FIT Sales & Operations

Spain
Sustainability
Our Sustainability Policy
At Planet Iceland, we are steadfast in our commitment to fostering sustainable growth in our business operations. Recognising the profound importance of the environment, communities, and cultures that surround us, we acknowledge that their well-being is integral to the success of our enterprise.
Responsible travel is a cornerstone of our company's identity. We aspire to magnify the positive impacts of tourism on individuals and local communities while mitigating negative social, environmental, and economic effects. Our dedication to sustainability is an ongoing endeavour involving every member of our company.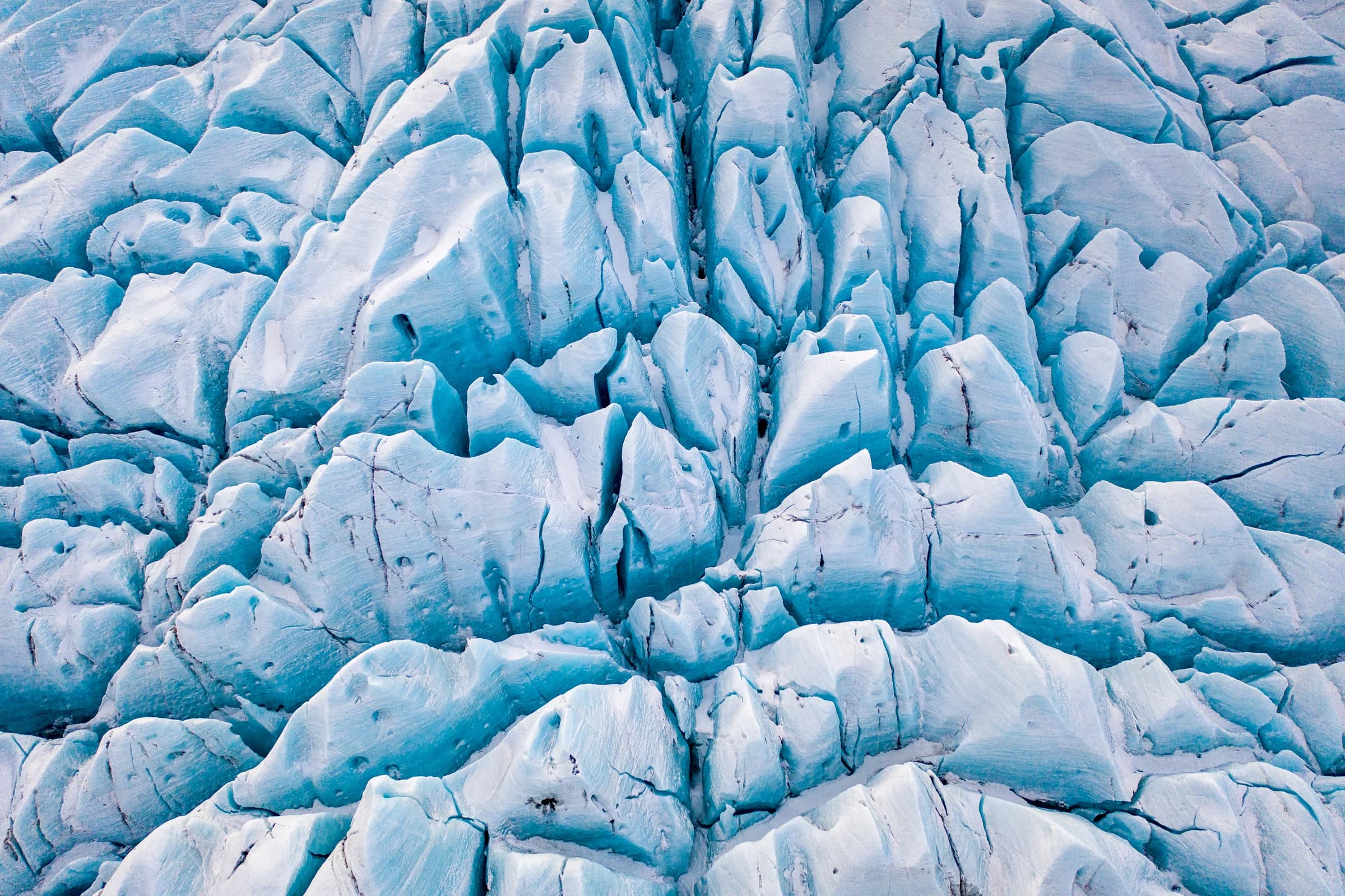 Our Actions
It is a work in progress for everyone in our company. We therefore commit to the following objectives:
Legal and Ethical Compliance:

Complying with all relevant environmental, public, and occupational health and safety, hygiene, and employment legislation and regulations.
Embedding sustainable development principles into core business practices.
Assuring our clients data safety by complying to the GDPR.
Protect the members of the society, especially children from exploitation.

Destination Leadership:

Leveraging our position to drive sustainability within our destination.

Environmental Preservation:

Continually improving our environmental performance and preserving our environment.
Measuring and reducing our use of natural resources, with a goal of becoming a paper-free company by 2025.
FAQ
You have a question?
We'll try to answer it here and we remain of course at your disposal to provide further information.
Contact
You want to travel to Iceland?
Please get in touch if you would like to get a quote with an itinerary.